Lustrum Committee 2021
In March, Inter-Actief turns 40 years old. And there is only one thing better than celebrating that... Celebrating it for a whole year! The lustrum committee will therefore organise dazzling activities throughout the year, with the aim of creating an unforgettable lustrum.
The lustrum theme was announced at the end of last year: Lustrum Pixelate. Do you want to watch the theme announcement (again)? Check out the announcement video! Also, be sure to keep an eye on www.lustrumpixelate.nl, and be sure to follow us on Instagram and Facebook.
Current committee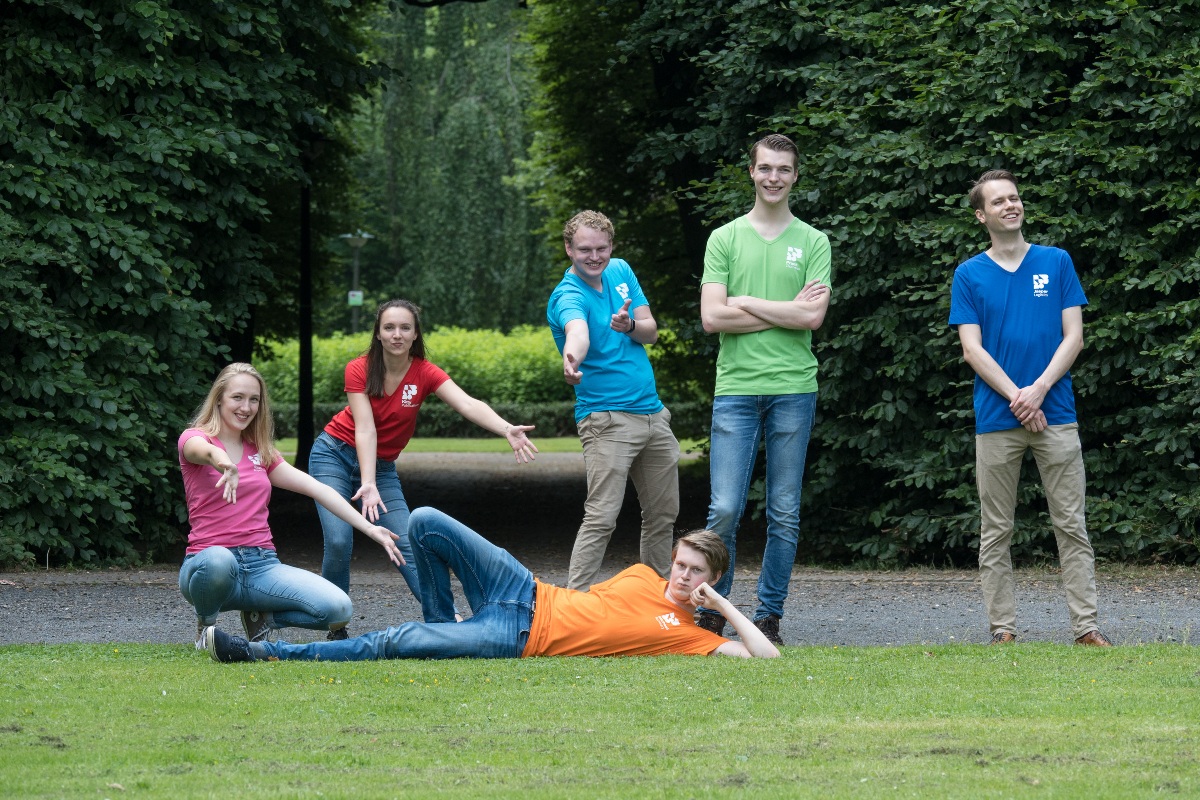 E-mail address

Founded

1 year, 7 months ago