Inter-Actief Top 100 -- Lustrum edition --
After 4 great editions, the Inter-Actief Top 100 Café opens for the 5th time!
The list of lists is coming back for its lustrum year! After two corona editions we are welcoming you all to the Abscint once more to celebrate the start of the christmas break. How are we going to do that?
Just like the Top 2000, you have a say in the Top 100. You can be a part of the list of lists by voting on your top 10 songs. Via www.100-actief.nl you can send in your vote and it will be taken into account for the big one! On the 23th of December we will present all of this in our very own Top 100 Café (and livestream), just like in Hilversum. From 12:00 there will be festivities, good music, hot chocolate milk and maybe some glühwein. At 16:00 sharp the FriAd will start end the bartenders will help you to kick-start the christmas break. All whilst you can listen to the Top 100 student songs!
Also, this being the lustrum edition, we have something special planned, which we are not quite ready to reveal yet, but keep an eye out ;).
So, vote now, from 2 till 16 December on your top 10 via www.100-actief.nl to have a say in the Inter-Actief Top 100!
Who, what, where, when...
Who

What

Inter-Actief Top 100 -- Lustrum edition --

Where

Abscint, MBasement, everywhere

When

Friday 23 December 2022 from 12:00 until 22:00

Label

Social

Costs

free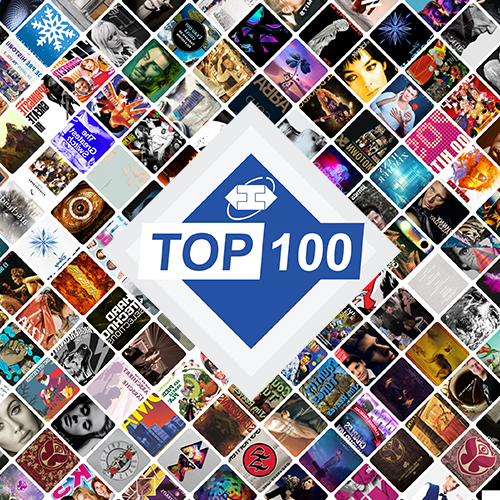 Dutch will be spoken at this activity.