MedIA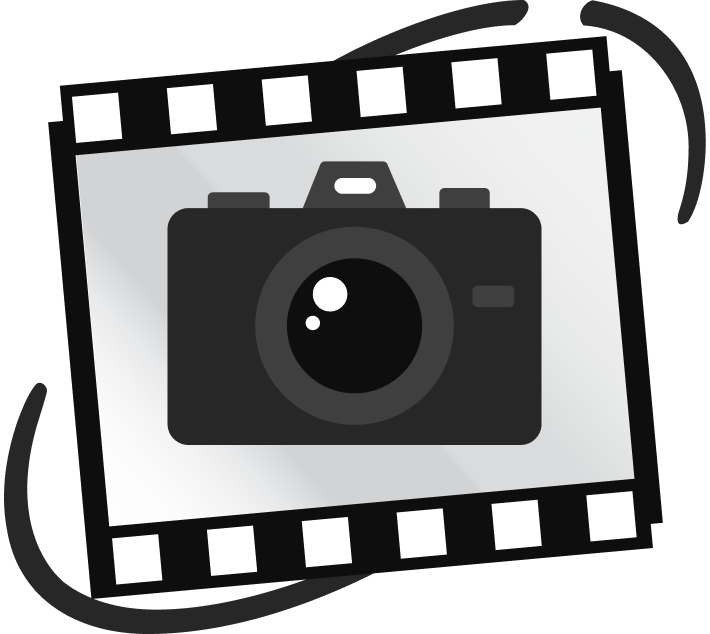 The MedIA consists of a group of members who take photos and videos during Inter-Actief events. They are also responsible for publishing the pictures on the website and creating video compilations. In this committee, one thing people learn is using photo and video editing software.
Currently, the MedIA has access to a Nikon D90 body, a Nikon Speedlight SB-600 flash. A 18-55mm Kitlense, a 50mm light sensitive (f/1.8) lense, a 35mm f/1.8 lense and a 55-200mm tele lense. This is all contained in a big crumpler bag. We also have a polarisation filter and a cleaning kit to complete the experience. Our video camera is a 4k handycam; the Sony FDR-AX53.
The nice thing is, that members of this committee can also use the photo and video camera for their own projects!
E-mail address

Founded

9 months ago
Members (25)
arij alnaiem

Photo & Video

Jeffrey Bakker

Photo

Tristan van Beurden

General member

Oliver Davies

Candidate Board Representative

Tieme van Enkhuizen

General member

Niels de Groot

Photo & Video

Koen de Jong

Chairman

Wesley Joosten

Board Representative

Mila Kasteel

General member

Julia Kersten

Photo

Robin Kreuger

Photo

Joris Kuiper

Photo

Bart Leenheer

Board Representative

Joost Loohuis

Video

Jelle Maas

Photo & Video

Thomas Meijerman

Video

Rahul Nanduri

Photo & Video

An Pan

Video

Jesper Simon

Photo

Emma Sloot

Photo

Adeline Stiny

Photo

Wouter Suidgeest

Photo

Ben Van Viegen

General Member

Mathijs Vogelezang

Photo & Video

Matthias Wentink

General Member