MedIA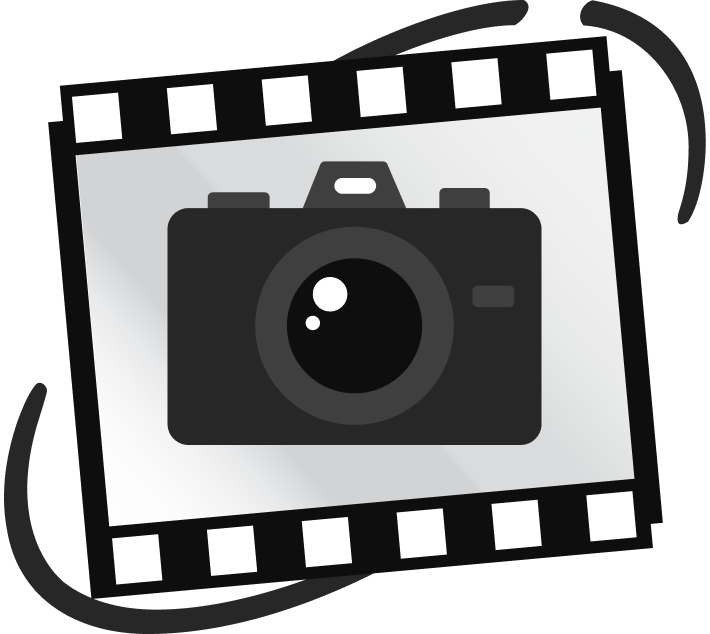 The MedIA consists of a group of members who take photos and videos during Inter-Actief events. They are also responsible for publishing the pictures on the website and creating video compilations. In this committee, one thing people learn is using photo and video editing software.
Currently, for photos, the MedIA has a Canon 6D mark II body, with 3 lenses; 17-40MM F/4.0, 75-300MM F/4-5.6 III, 50MM F/1.8 STM. In addition, there is also a flash (Speedlight SB-600), with multiple types of filters for different conditions. At all times the camera is equipped with multiple batteries and a battery grip and SD-cards up to 256GB so you are never full in terms of photos. Besides this, everything else you need is included in a nice camera bag (such as a charger, filters, extra batteries, SD cards, slings, and much more). Our video camera is a 4k handycam; the Sony FDR-AX53.
The nice thing is, that members of this committee can also use the photo and video camera for their own projects!
E-mail address

Founded

1 year, 11 months ago
Members (27)
Tristan van Beurden

Board representative

Oliver Davies

General Member Video

Seif Elblalisy

General Member

Tieme van Enkhuizen

Chairman

Koen de Jong

General Member

Daniel Jonker

General Member

Wesley Joosten

General Member

Mila Kasteel

Secretary

Julia Kersten

General Member

Robin Kreuger

General Member

Joris Kuiper

General Member

Xanti Luki Lizanzu

General Member

Joost Loohuis

General Member

Jelle Maas

General Member

Elena Malafronte

General Member

Maarten Marcusse

General Member

Rahul Nanduri

General Member

An Pan

General Member

Niels Rotmensen

General Member

Jesper Simon

General Member

Adeline Stiny

General Member

Sander Timmer

General Member

Ben Van Viegen

General Member

Mathijs Vogelezang

General Member

Naut de Vroome

General Member

Yveline Walraven

General Member

Matthias Wentink

General Member