Booking.com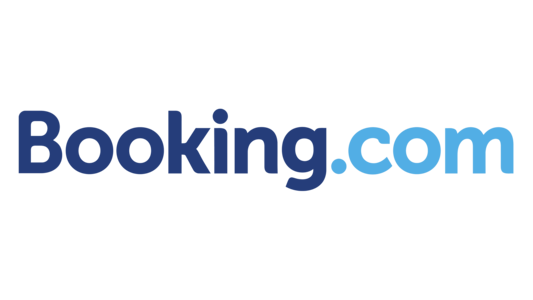 Founded in 1996 in Amsterdam, Booking.com has grown from a small Dutch startup to one of the world's leading digital travel companies. By investing in the technology that helps take the friction out of travel, Booking.com seamlessly connects millions of travelers with memorable experiences, a range of transport options and incredible places to stay – from homes to hotels and much more.
Graduate Opportunities: We've crafted 15-month graduate programs in Software Engineering and Data Science & Analytics. These are permanent roles to kick start your career in our Amsterdam HQ.
In January 2024, we will be starting the recruitment for our September 2024 graduates.
Here's why you should start your career journey with us: ✔ Make a real impact at one of the world's leading travel technology companies ✔ Develop great technical principles and working practices from talented mentors ✔ Explore your true passions and technical strengths through rotation opportunities across a variety of teams ✔ Develop your network alongside a group of early career developers and participate in tons of social volunteering and learning activities
In October 2023, we will be recruiting for our new summer 2024 software engineering internship program.
Career Site Twitter Instagram Youtube LinkedIn Blog